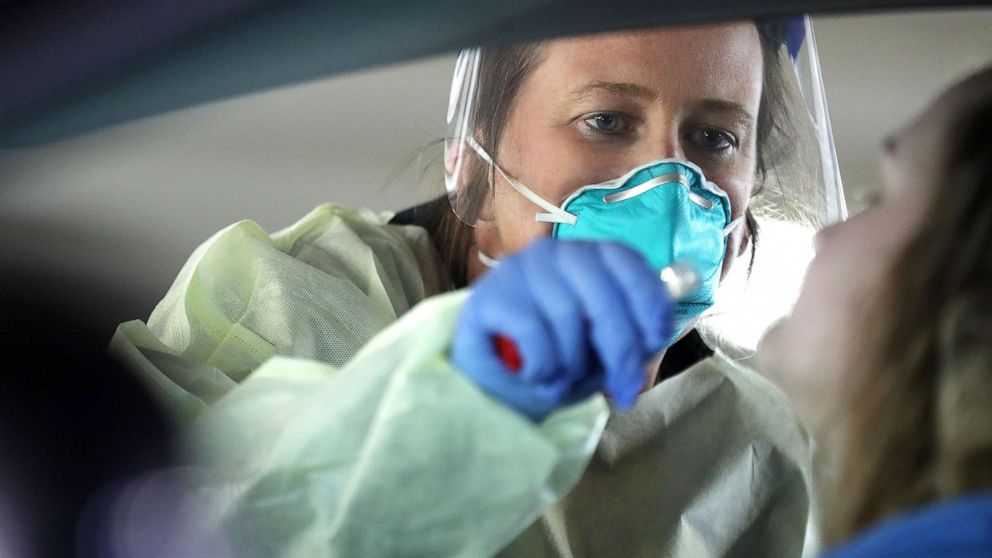 When the coronavirus swept through countries, little was known about it and the effects it would bring. But one thing was certain — the pandemic takes lives.
To curtail the geometric spread, lockdowns were enforced and victims were isolated. Consequently, jobs were lost, businesses informed to go online, or decreased. Among the sectors affected is the repair sector. Repairmen or technicians, whose works are largely manual and practical have had to contend with home services. However, opinions of homeowners on Sears Parts Direct reviews suggest the average homeowner would rather purchase some spare parts online, try to get things done themselves than call a technician in the heat of a pandemic.
The inspiration to get something done and keep the mind distracted away from the pandemic is only one of the ways jobs for repairmen have been reduced across the United States.
While one wonders why the repairmen cannot go …